Parish Photos
December Students of the Month: Christian Value – Empathy
New Parish Rectory Offices "Garden Level"
May Queen, 8th grade student, Nicole Baldo along with her parents before The Blessed Mother's crowning.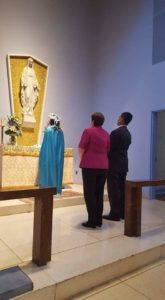 Spring is in the air at IHM School!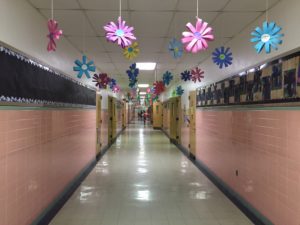 Deacon Sam Bianco, Ash Wednesday Mass 3/1/17 with
Archbishop Charles Chaput, Cathedral Basilica of
Saints Peter and Paul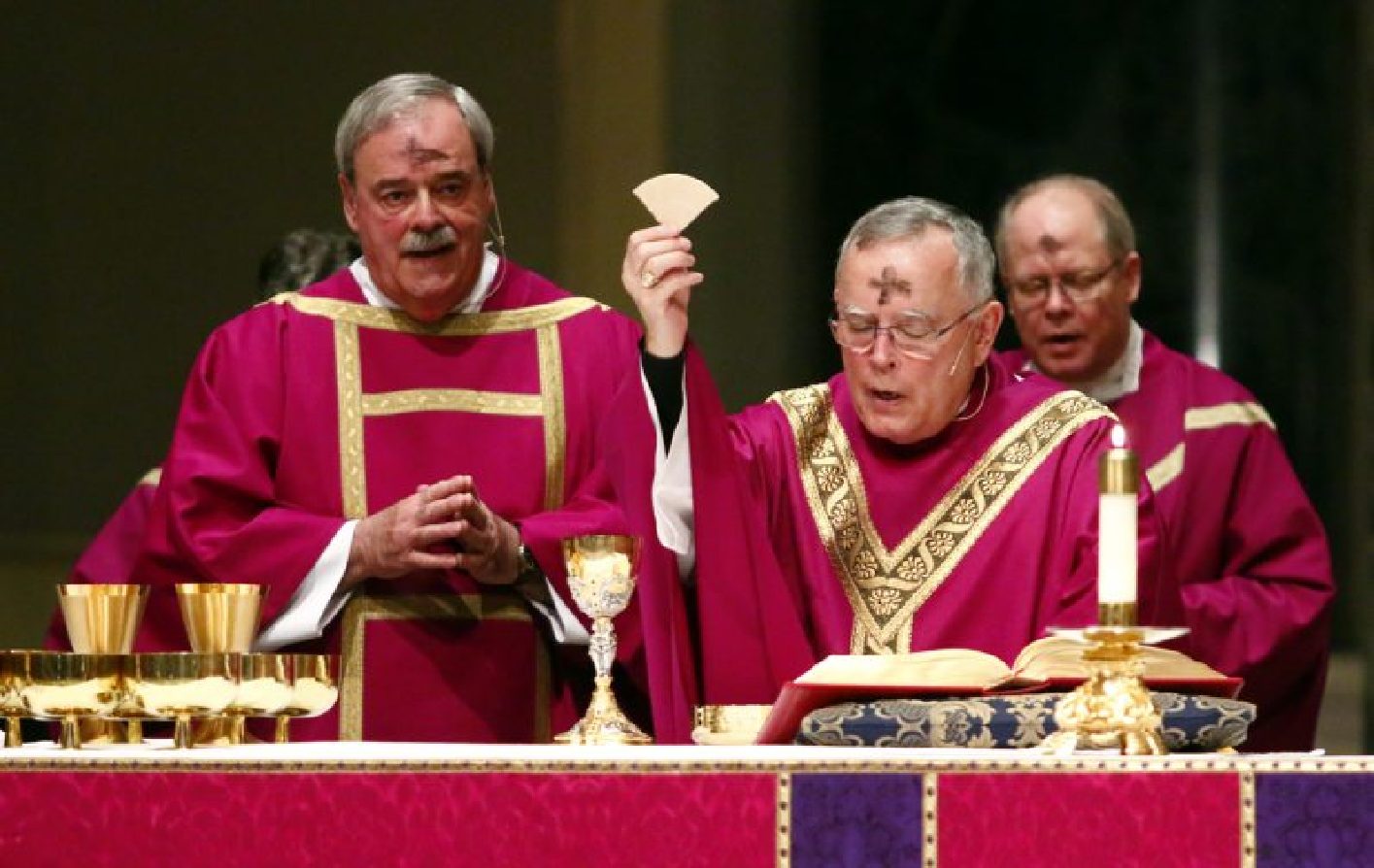 The Kebler Children baptized by Father Edward Casey on 2/12/17
(Rory, Lukas & Kenley) with thier parents, Matthew & Jillian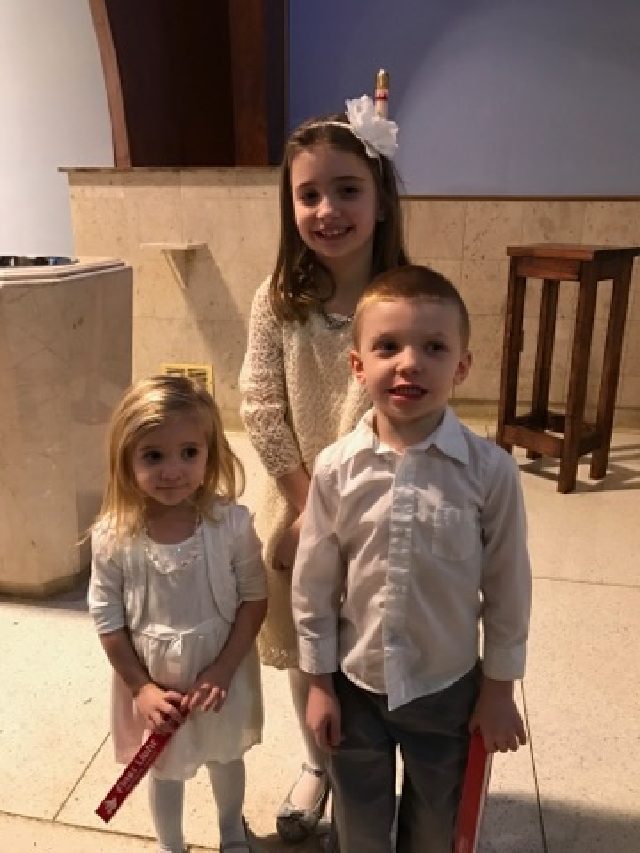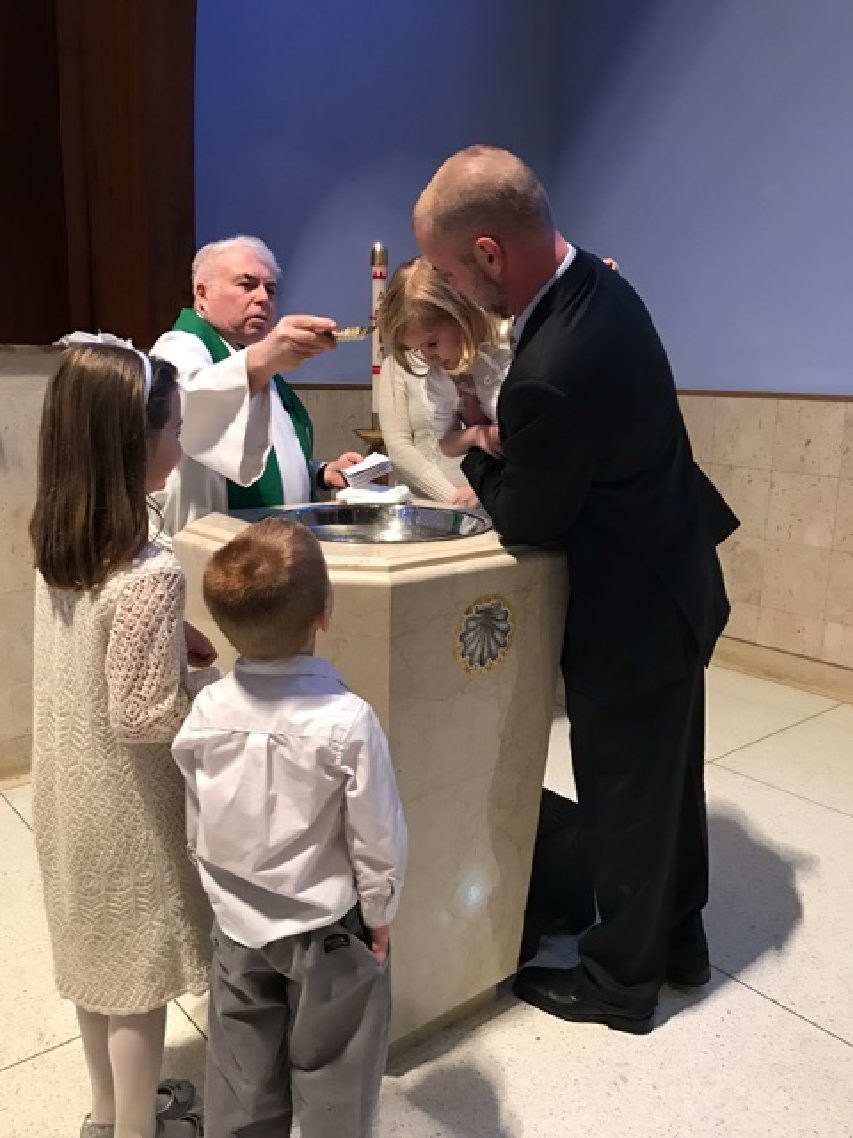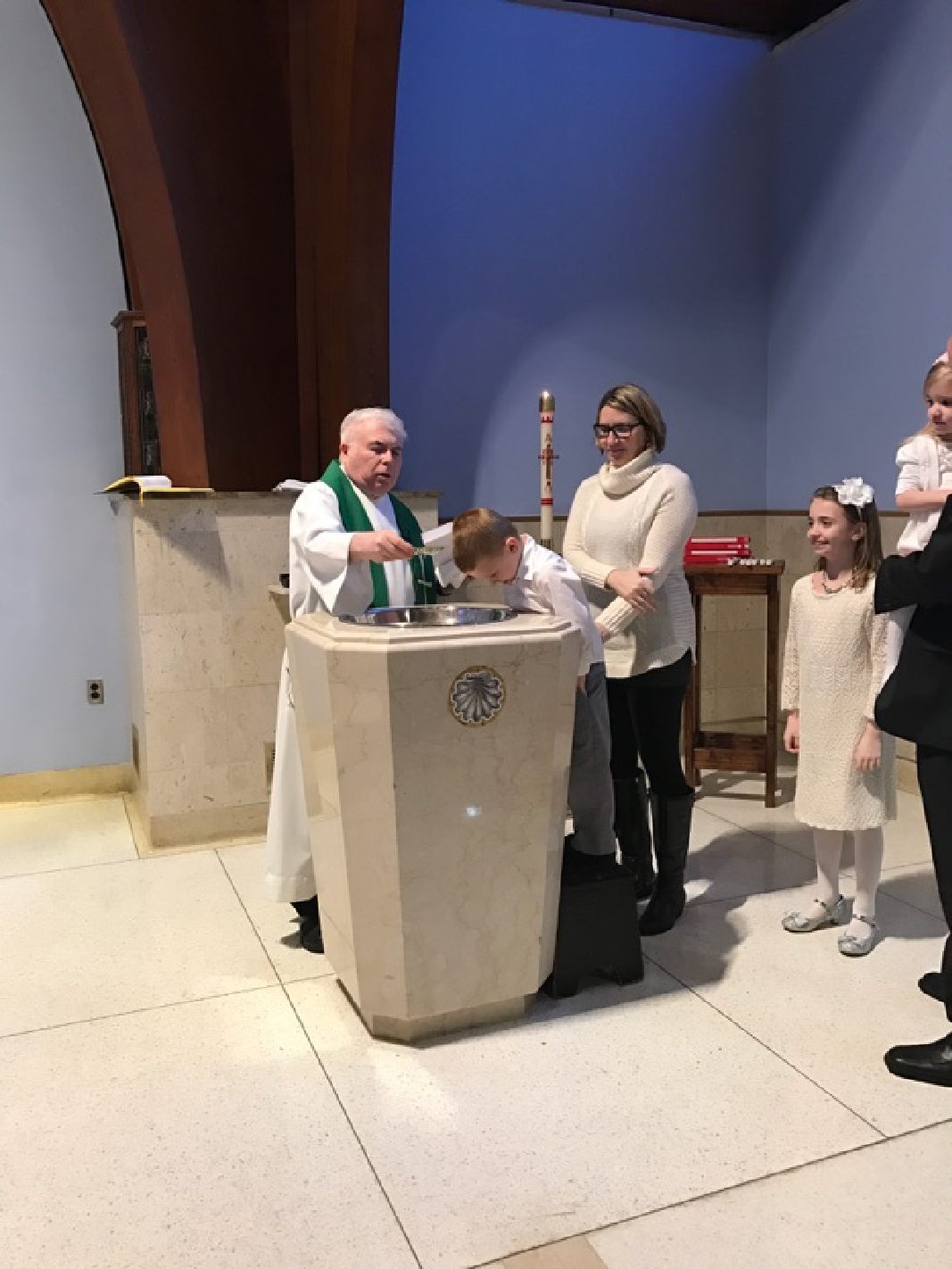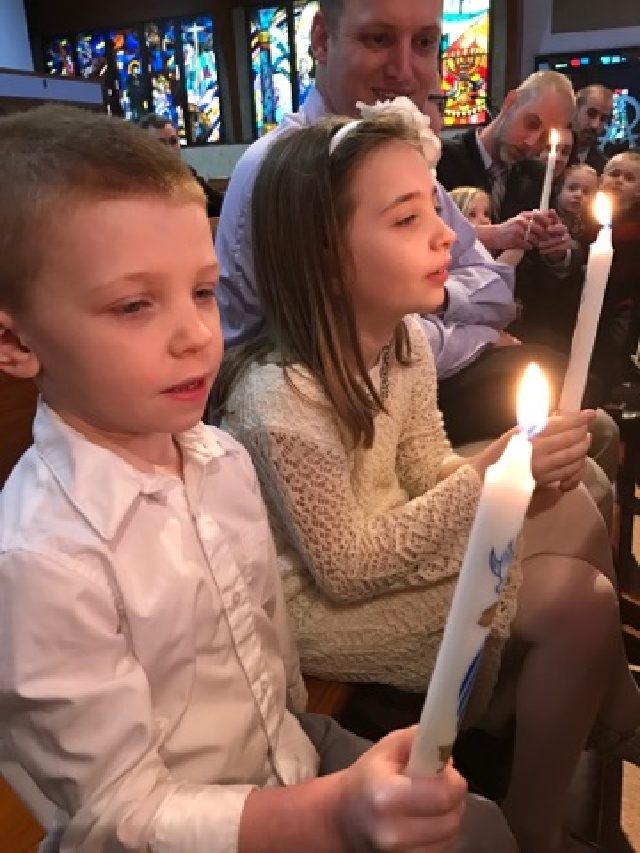 Camp Out for Hunger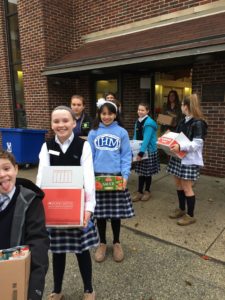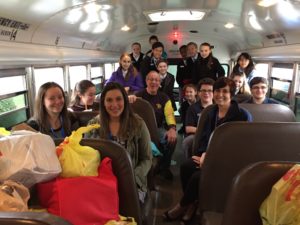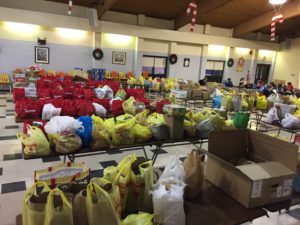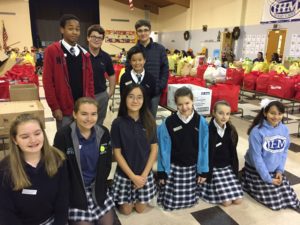 First Grade Thanksgiving Tea
On Tuesday, November 22nd our first grade students had a lovely Thanksgiving Tea for their parents! Thank you to teachers Mrs. Forster, Miss Baldwin and Mrs. Borucki for all the work they did to make the day special!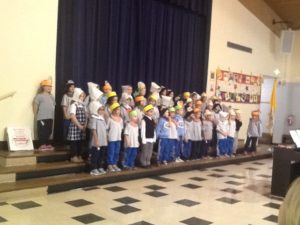 Welcome to IHM!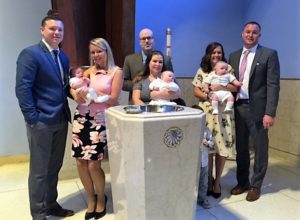 We welcomed three new members to the IHM community on Sunday October 2nd. On the right is Robert John Werdt, son of Shawn and Patricia Werdt, in the center is Jameson Henry O'Kane son of Timothy and Aprille O'Kane and on the left is Logan James Kotts, son of James and Lisa Marie Kotts.
The Baptismal Font was reburbished in November of 2014, in memory of the deceased members of the Knights of Columbus Cor-Mariae Counci 4100. The font is the original font from the building of the Church in 1965, and had fallen into disuse in the former Baptistry room in the rear of the Church.
The Church and School grounds look beautiful thanks to the dedicated volunteers of the Gardening Angels!
Martin Meehan's first Mass on Sunday 8/28/16 at 9:30 (6 days old!). Pictured with Father Casey and his parents Steve and Rachel Meehan who are new parishioners here at IHM. Welcome to our Church Family!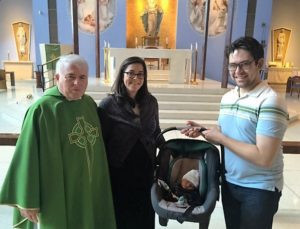 Rectory BBQ Day for student workers going off to college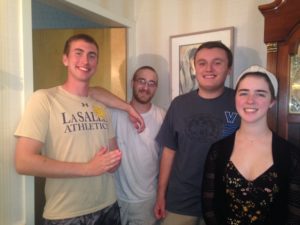 Best wishes in college! Christopher Czyzweski (St. Peter's University), Michael Neaves (St. Charles Borromeo Seminary), Dan Hack (Gwynedd Mercy University), Becky Dolan (Cedar Crest College) Thank you for all of your hard work this summer and over the past few years!
IHM Day for Sunday Mass: WPVI 6 ABC TV
(click on each photo to view larger)